Post-judgement Divorce Modifications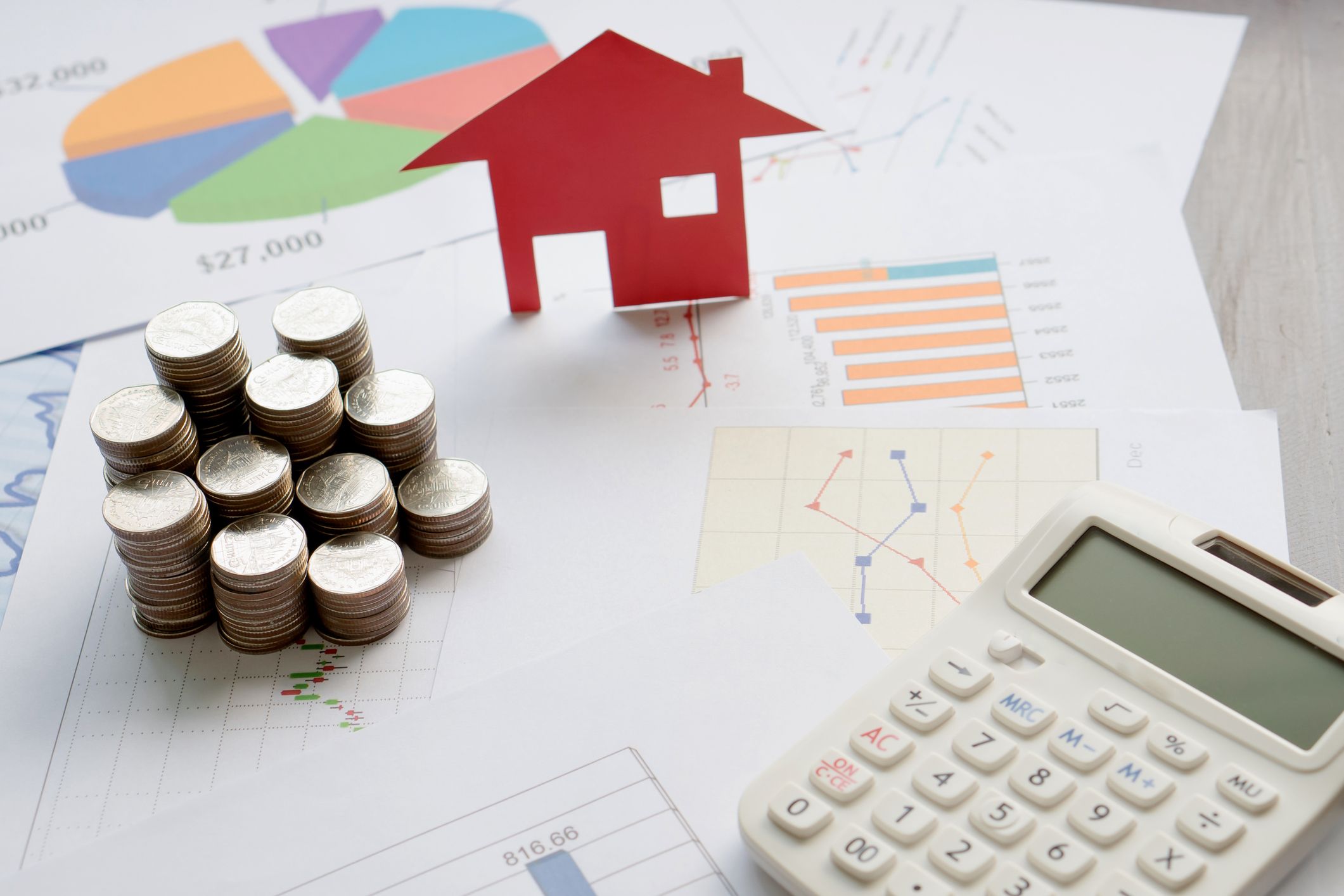 When a couple chooses to divorce, there are many matters that need to be settled. The judgements made in a divorce will be more extensive if the couple shares children. After a divorce is settled, many believe that any judgements are permanent. This is not always the case.
Divorced couples are legally bound to the judgments or agreed upon settlements of a divorce. However, there are circumstances in which one or both parties may seek post-judgement divorce modifications. East Brunswick, NJ, divorce attorney Jeffrey W. Goldblatt can provide legal representation to individuals seeking to modify a judgement in a divorce case.
Which Parts of a Divorce Judgement Can be Modified?
Not all aspects of a divorce judgement can be modified. For instance, any divisions of assets are permanent. Once property or other assets have been assigned to one spouse, that is where they will remain. However, there are issues that can be modified post-judgment, as long as certain circumstances are met, and the judgment did not specify that it was non-modifiable.
Judgments that may be modified include:
Child visitation
Child custody
Child support payment
Spousal support payment
When Can I Seek a Post-judgment Divorce Modification?
There is not a set time limit for seeking a divorce modification. A person can seek a post-judgement divorce modification shortly after a divorce, or years later. It is not the timeframe that matters, but rather the reason for the reassessment. As long as there have been significant changes in one of the spouse's circumstances since the divorce was settled, it is possible to seek judgment modifications.
Reasons for a Post-judgement Divorce Modification
The reasons behind a post-judgment divorce settlement vary depending on the unique situation. In child visitation cases, if we demonstrate that the change is in the best interest of the child, the modification should be granted.
If our East Brunswick clients want to modify child custody, child support, or spousal support, they need more substantial reasons. In general, modifications can be sought if there have been significant changes in one, or both, person's circumstances. This may include:
Change in job or income
Remarriage
The birth of another child
Relocation
Changes in the amount of time spent with the child
Physical or emotional abuse
Drug or alcohol abuse
Incarceration
How Do I Obtain a Post-judgement Divorce Modification?
A post-judgement divorce modification requires a legal proceeding. An order will need to be filed with the court. Both sides will be given time to build a case and gather evidence before presenting their case to the court. Just as with the initial divorce, the court will hear both sides of the argument before making a legally-binding judgment.
Because a divorce modification can be complex and sometimes contentious, we recommend that people seek legal representation for this proceeding. Mr. Goldblatt is happy to assist those in the East Brunswick area in having their divorce judgement modified.
Contact Us
Family lawyer Jeffrey W. Goldblatt can provide legal assistance to anyone going through a divorce or attempting to modify a previous divorce judgement. If you'd like to schedule a legal consultation with Mr. Goldblatt, call (732) 402-8273 at your earliest convenience.
Related to This